Posted on Friday, August 05, 2022 12:03 PM
Our latest edition of The Monthly Report e-newsletter is now available.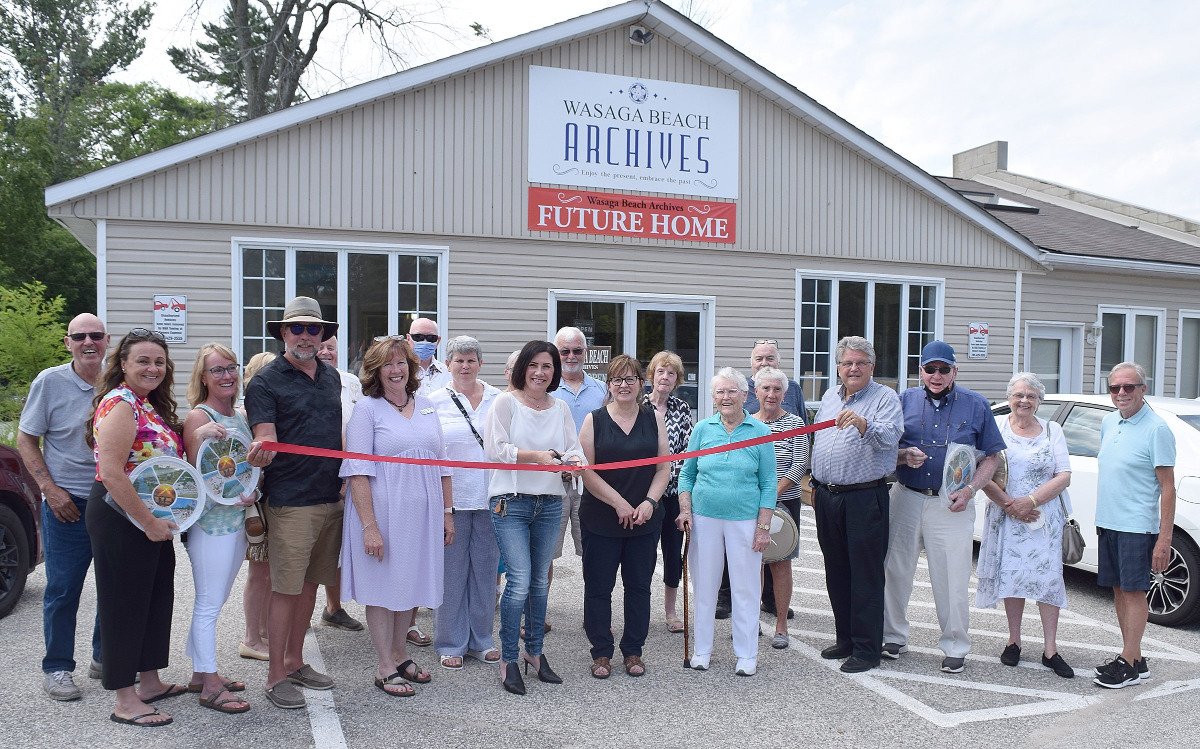 Posted on Thursday, August 04, 2022 01:44 PM
Today, town council, staff, volunteers, and members of the public celebrated the grand opening of the new Wasaga Beach Archives.
Located at 140 Main St., in a commercial building the town purchased, the space is home to more than a dozen exhibits on the history of Wasaga Beach.
"We are excited to open this new facility for the public. It is important we have a space like this to tell our community's stories," Mayor Nina Bifolchi said. "On behalf of council, I thank our staff and volunteers for helping...
Posted on Tuesday, August 02, 2022 05:31 PM
The Town of Wasaga Beach is inviting members of the media to attend the grand opening of the Wasaga Beach Archives.
Archive representatives will be present to answer questions about the new facility and its exhibits, which focus on the history of Wasaga Beach.
Date: Thursday, Aug. 4
Time: Noon to 2 p.m. (Ribbon cutting at Noon)
Location: 140 Main St.
Posted on Friday, July 29, 2022 05:46 PM
Integrity commissioners rule councillor violated Code of Conduct
The Town of Wasaga Beach's integrity commissioners found Councillor Joe Belanger in violation of the council Code of Conduct for a fourth time this term.
In a report to council, the commissioners said Belanger violated the code when he took to social media in May and made comments that undermined council's negotiations with Bayloc Developments Inc., a company selected through a Request for Proposal Process to redevelop town-owned...