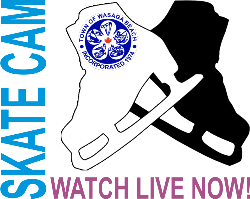 In order to comply with the new 'Red' COVID-19 status for our region, effective immediately spectators will no longer be allowed in the Wasaga Stars Arena. Please read the full article.
NEW!
Have a child or grandchild in Hockey or Figure Skating and cannot attend the event?
You can now take in the action from the comfort and safety of your home or over your cellular device!