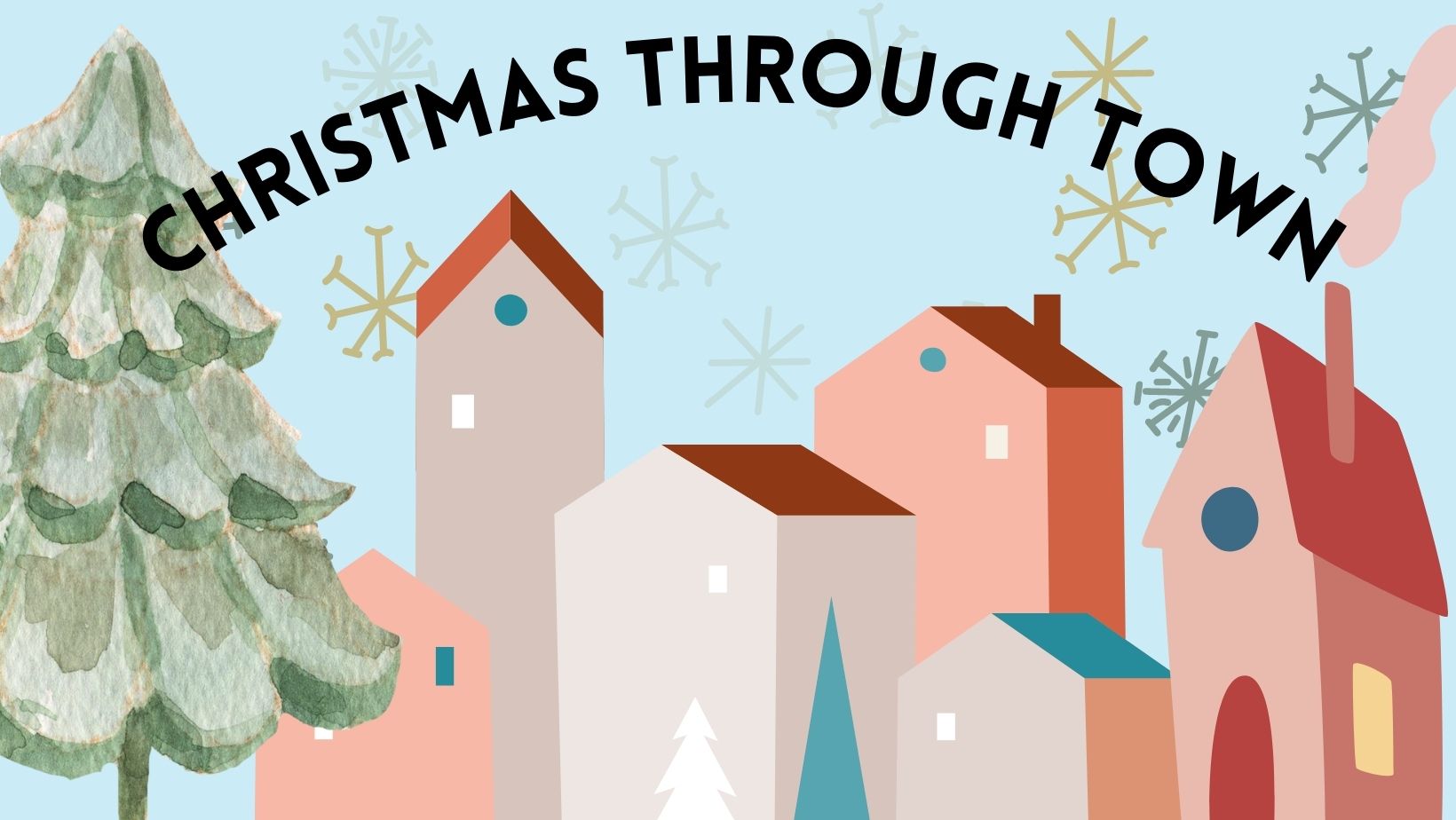 Come and discover the Holidays in Wasaga. Enjoy the Christmas season while staying safe!
---
Christmas through Town Holiday Lights Self-guided Map.

The Town is producing a self-guided tour map of decorated places throughout Town. This map works best in the following browsers: Google Chrome, Firefox, Safari and Microsoft Edge.
It's not too late to be featured on the tour, contact Angela
GIS Story Map Self-Guided Tour Map,
Please respect private property. Do not enter onto someone's yard or driveway. Enjoy the sights and sounds of the season from your car or right-of-way. Follow all traffic laws, and if you are walking, wear bright or reflective clothing to ensure you are visible to on-coming traffic.
COVID-19 protocols should be followed at all times.
Toys for Tickets Program
Did you get a parking ticket? The Toys for Tickets program runs until Dec. 13th.
Food and Toy Drive
The Town of Wasaga Beach Municipal Office in cooperation with the Town of Wasaga Beach Fire Department, RecPlex, Public Works Office and Wasaga Stars Arena will once again be coordinating drop-off locations for donations.
Throughout the holiday season, donations are being accepted on the main floor of the Municipal Office (30 Lewis St.) in a large box located in the front lobby, the Fire Hall (966 River Rd. W.), the RecPlex (1724 Mosley St.), Public Works (150 Westbury Rd.) or the Wasaga Stars Arena (425 River Rd, W,); any non-perishable food/toy donations are greatly appreciated. After this time a member from the Kinette Club of Wasaga Beach will collect the items for distribution to those locally who are in need.
#WasagaBeach
If you can't make it to one of these drop off locations and happen to be shopping, the Wasaga Beach Fire Department will also be collecting donations at Walmart on Saturday December 4th and Saturday December 11th between 11:00a.m. and 3:00p.m.
Thank you in advance for your support!
Happy Holidays!